In 2016, I was lucky enough to join a Hood to Coast relay team. For those of you unfamiliar with Hood to Coast (HTC), it's known as the Mother of All Relays. Its 198 mile course winds from Mount Hood to the ocean at Seaside, Oregon. Entries are distributed by lottery, so it's a great honor to end up on a team. We were in Seaside, the team had finished, and I was walking back to where my wife Francie had parked the car. Walking through the streets of Seaside, we saw a sandwich board sign in front of a scruffy-looking store that read "Pocket Knives Yes". I wasn't sure if it was a political statement, a personal philosophy, or a terse declaration of new inventory. But it got me to thinking about Yes.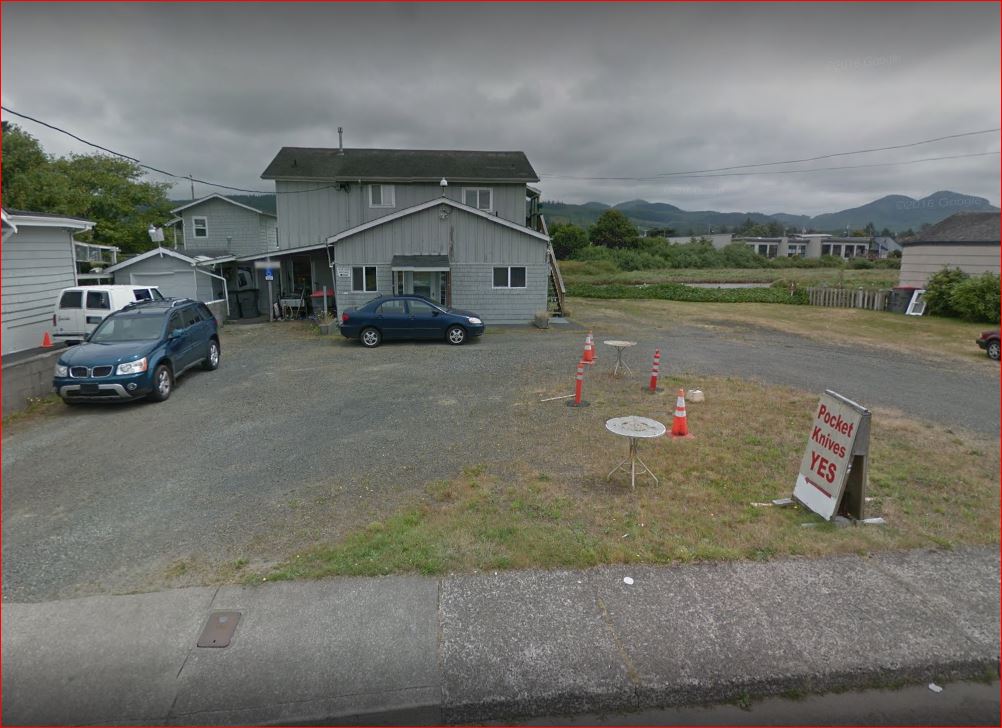 Think back to the wonderful moments in life… and how many of them started with a Yes. When you said yes to a blind date and met the person who is now your husband of 30 years. When you said yes to a trip invitation that led to a lifelong love of the outdoors. When you said yes to a 5k and discovered that you love running and now run ultramarathons. When you said yes to a rescue puppy and gained a devoted life adventure companion.
Twenty years ago, I said Yes to joining the Board of Directors of the Pacific Crest Trail Association. From that Yes, a convoluted thread runs through a situation that results in my being business partners with John Mackey, the co-founder of Whole Foods Market, in a company worth millions. More than that, it led to backpacking and other trips with John, and a friendship that introduced me into some of his circles of family and friends, which lead to OTHER amazing friendships, and yes, other backpacking trips.
More recently, I said Yes to an opportunity to wash dishes for $12 an hour at a local bakery. That Yes led to some NEW friends, resulted in me being able to save a couple of employee's jobs when the pandemic struck, as well as being a part of providing hundreds of people with bread kits in the pandemic.

More importantly, that part time dishwashing job played a part in healing the daughter of a friend, who was suffering so much from a couple of traumatic experiences that she was basically confined to her room.
All good things start with a Yes. When we open ourselves to opportunities, our life, and the lives of those around us become richer. This embracing of opportunities, reduced to its purest form, is embodied in simply… Yes!
Mountains, yes!
Beer, yes!
Running, yes!
Quilting, yes!
SUP, yes!
Bikes, yes!
Pacific Crest Trail, yes!
Wine, yes!
Friends, yes!
Triathlons, yes!
Guitars, yes!
Oceans, yes!
Dog, yes!
Baby, yes!
Unexpected, yes!
Home, yes!
Serendipity, yes!
Look for Say Yes™ shirts, stickers and other products, available soon online.